St. Brigid's Day Virtual Workshop February 1, 2021 Workshop
February 1, 2021 @ 9:00AM — 5:00PM Eastern Time (US & Canada)
Learn More of St Brigid's Kind and Generous Spirit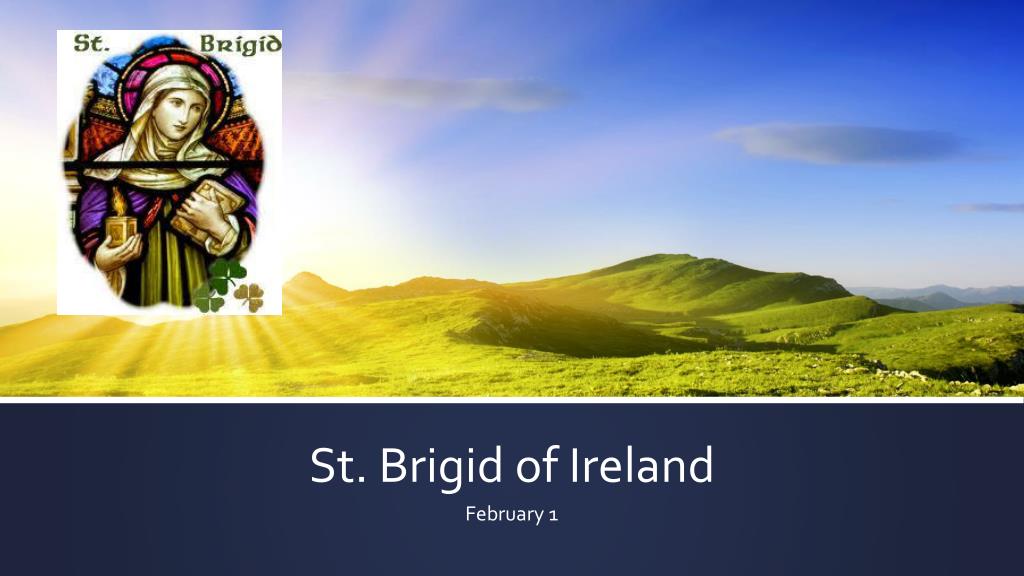 Join Well of Mercy for a Virtual Workshop Celebration of
St. Brigid's Day Celebrated on February 1st.
St. Brigid was a beloved leader and the first native-born Irish saint within the early Celtic Christian church. Join us as we look at stories of how St. Brigid came to hold a special place in Ireland's heart.
St. Brigid is the patron saint of babies, blacksmiths, boatmen, cattle farmers, children whose parents are not married, children whose mothers are mistreated by the children's fathers, Clan Douglas, dairymaids, dairy workers, fugitives, Ireland, Leinster, mariners, midwives, milkmaids, nuns, poets, the poor, poultry farmers, poultry raisers, printing presses, sailors, scholars, travelers, and watermen. Here's a busy saint!
She is fondly remembered for her miraculous deeds and her immense generosity and kindness. Beginning as a young child, Brigid had compassion for the poor and gave food and clothing to the needy.
As we move into the new year of 2021, what lessons does this provide for us and our world
?
This virtual workshop will reflect on lessons from St. Brigid that we can apply to our lives today. On this day of Celtic prayer, we will explore the history and lore of St. Brigid through music, prayer and time for quiet reflection.


If you have questions, please contact our office at

704-539-5449,

Wednesday - Saturday 10a-5pm.
We understand that things may come up in your busy life to prevent you from being able to attend as planned. In those cases, we will gratefully consider your payment a donation to our on-going ministry. You may sell or gift to a friend.
Well of Mercy is a ministry of hospitality and healing sponsored by the
Sisters of Mercy of the Americas.
It provides a quiet sanctuary and sacred space for adult individuals to seek
right relationship with self, others, God and creation.